Giving Back to the Community
We know the importance of
empowering the                                                                   future woman of the world.
That's why IconaWear donate's 5 percent of annual gross profit to


an organization that "Supports Girls, & Young Women of Color from
under - resourced communities of San Francisco, California."
Why?
Giving back is the idea that through your successes, you are able to help and encourage people along the way. We (
IconaWear
) are based in San Francisco, California and found that "Oasis for Girls" encourages young women to strive to be the best version of themselves.
These girls are given the chance to:
Learn valuable life skills 
Take workshop classes with topics that include safer sex, self-defense, healthy relationships, nutrition, and more.
Develop creative writing skills which can improve academic performance and encourage healthy self-expression
Find their suitable path for school and/or a career with the guidance of the staff
We strive to support
all
women and men from across the world, not only jewelry designers and clothing makers.
Our goal is to encourage the entrepreneurial spirit and keep culture and their crafts alive through support and acknowledgment. 
There is no greater joy to see a community improve from a small investment.
LIVE IN THE BAY AREA? 
Do you crave that extra support?
We highly encourage joining 
 The first Tuesday of every month in the Woman's Building (18th/Mission) You can find your very own supportive community. Valuable speakers come to talk about their experiences of establishing their businesses. In a 2-3 hour meetup, you will undergo team building exercises and talks. You will learn to break out of comfort zone and extend your network connections along the way. Donation based meet up.
More information
here
.
"

Want to change the world?

You've got to

change yourself first

."
FashionUnited - Spring 2023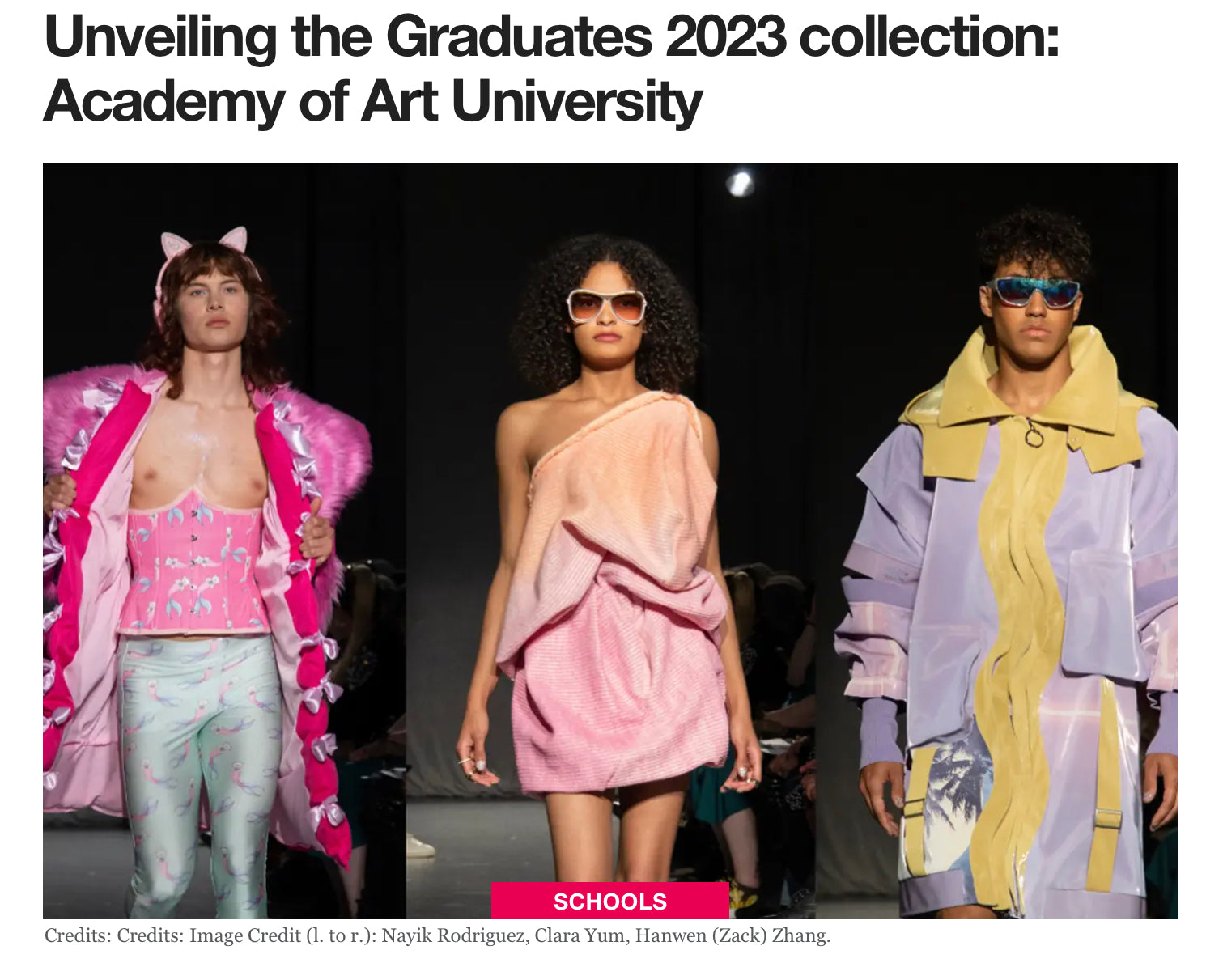 Slow + Sustain Magazine - Fall 2022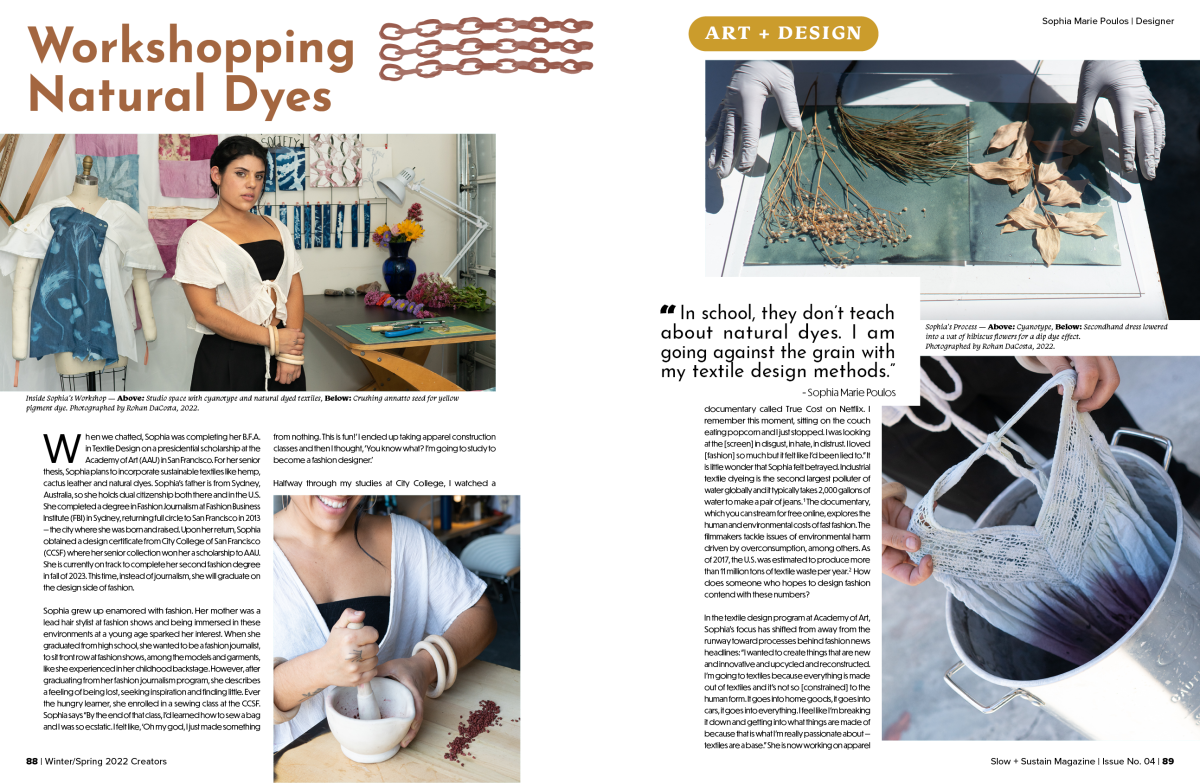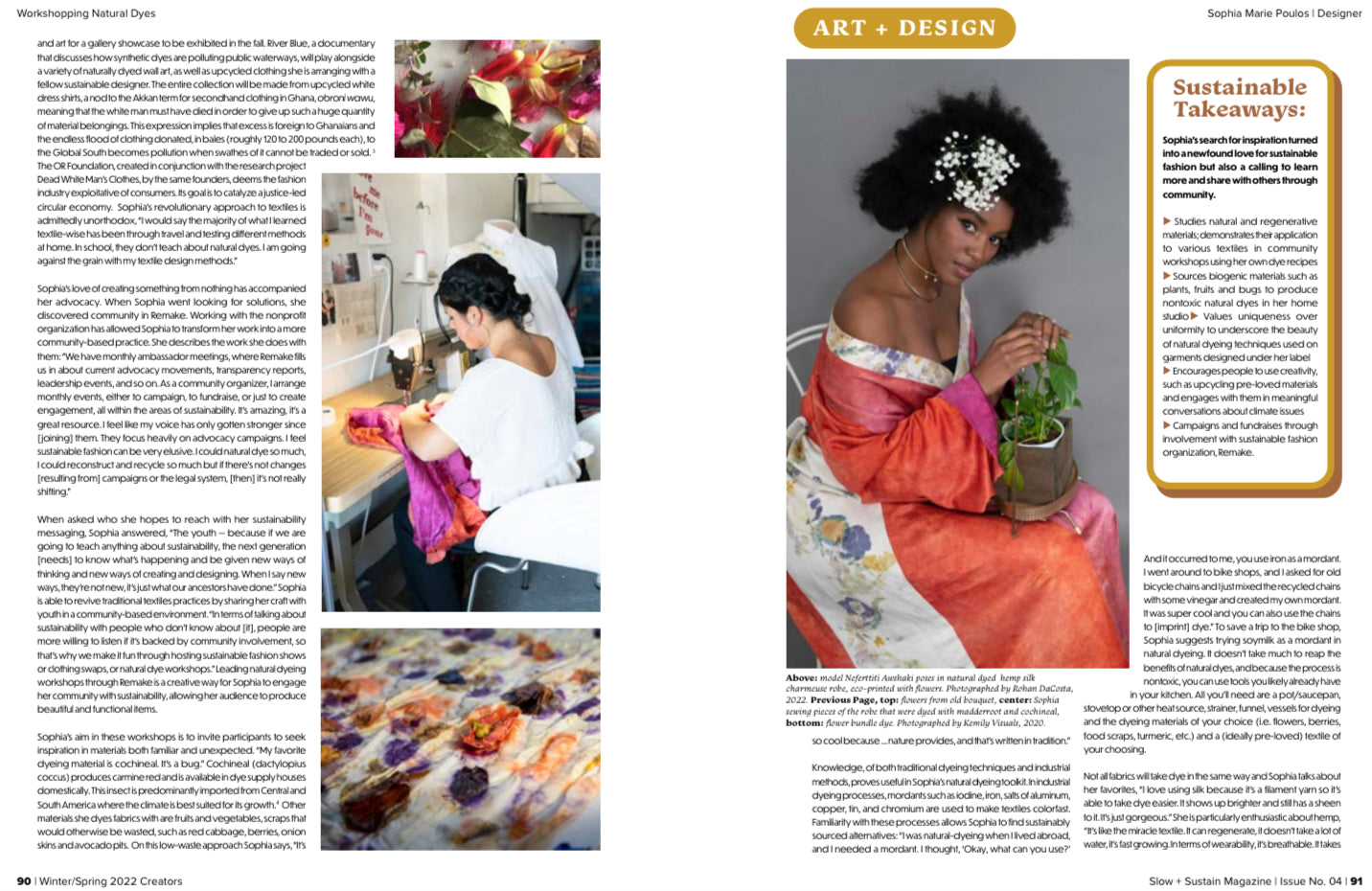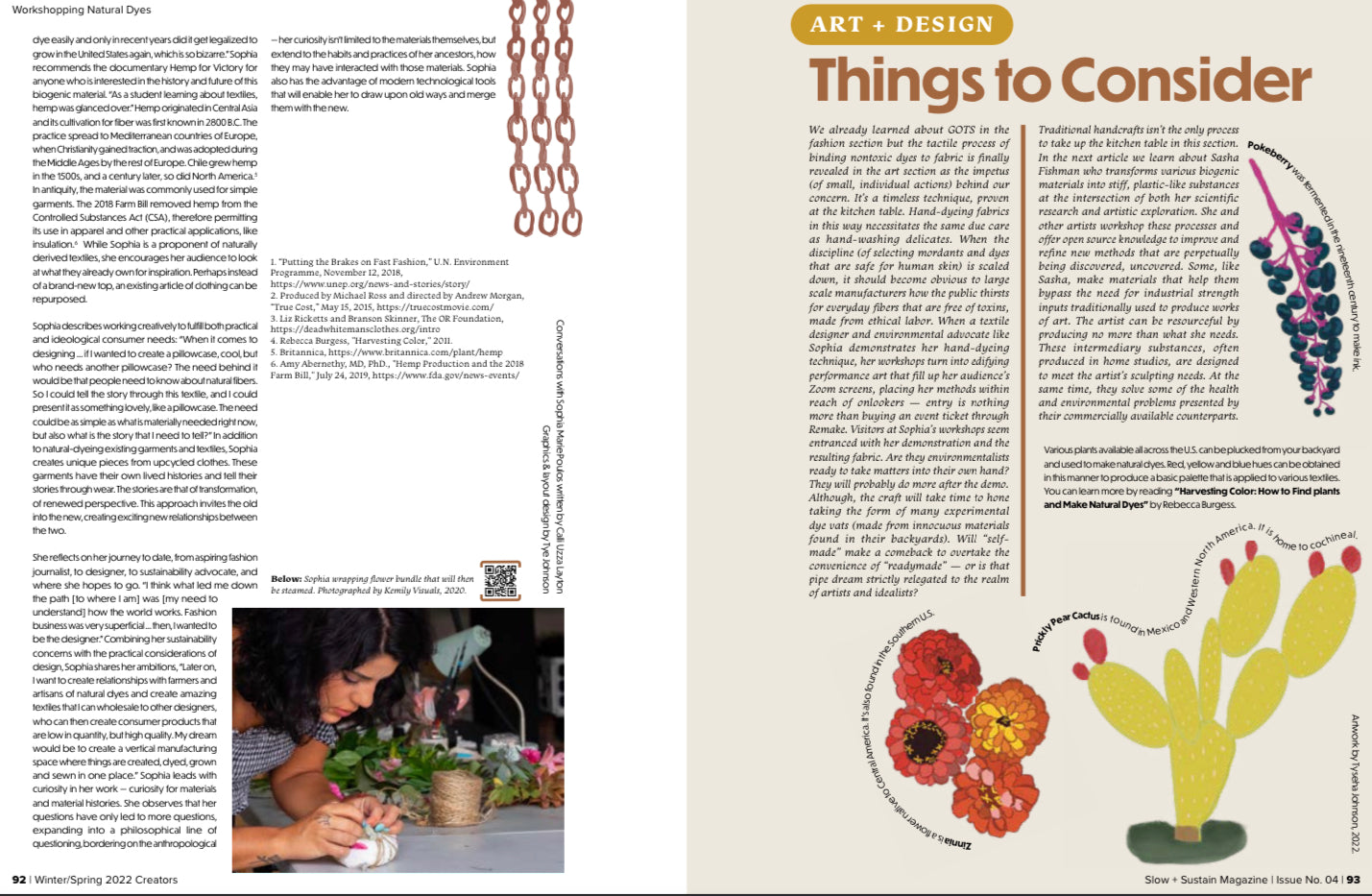 ETC Magazine - Spring 2019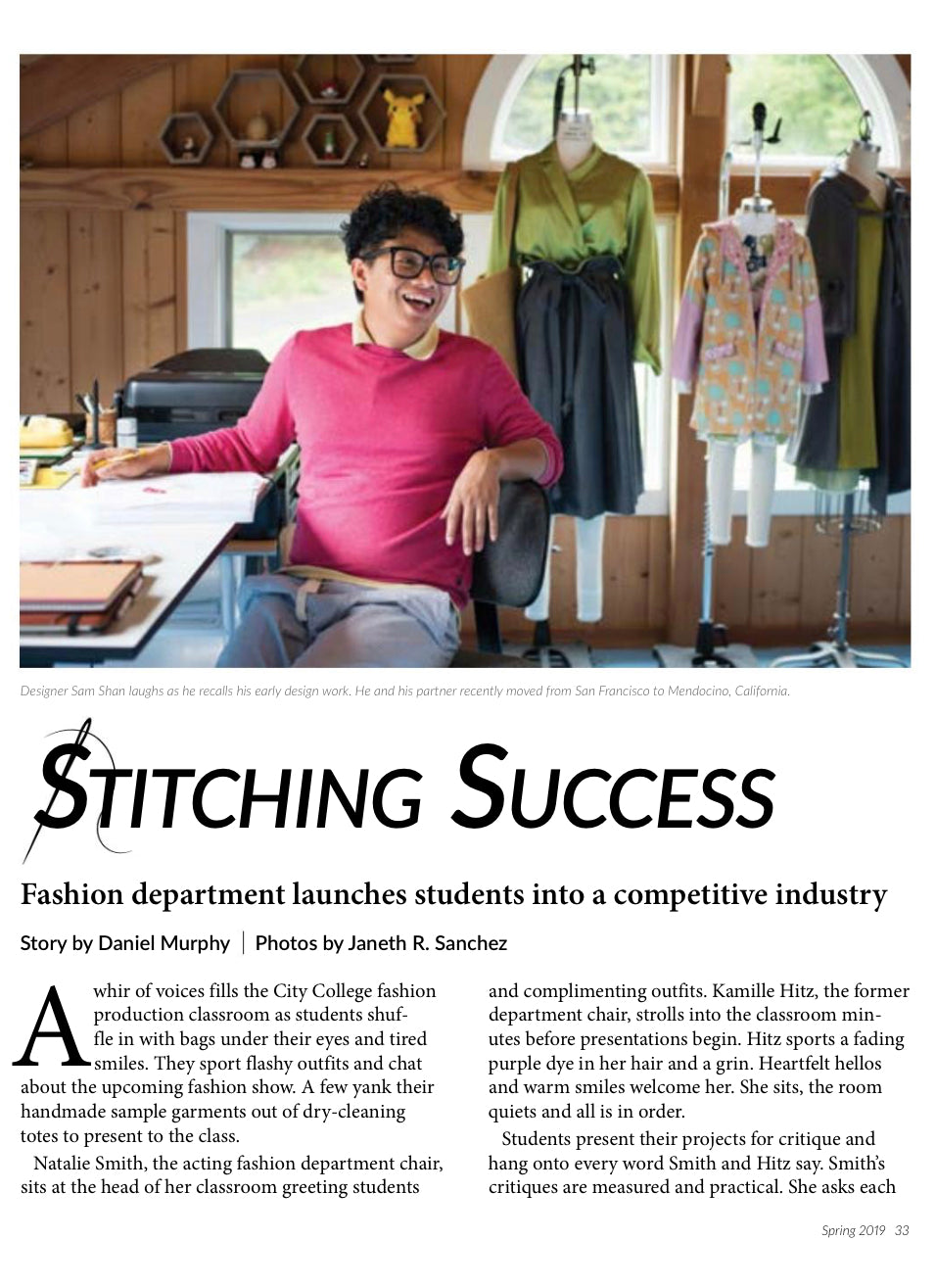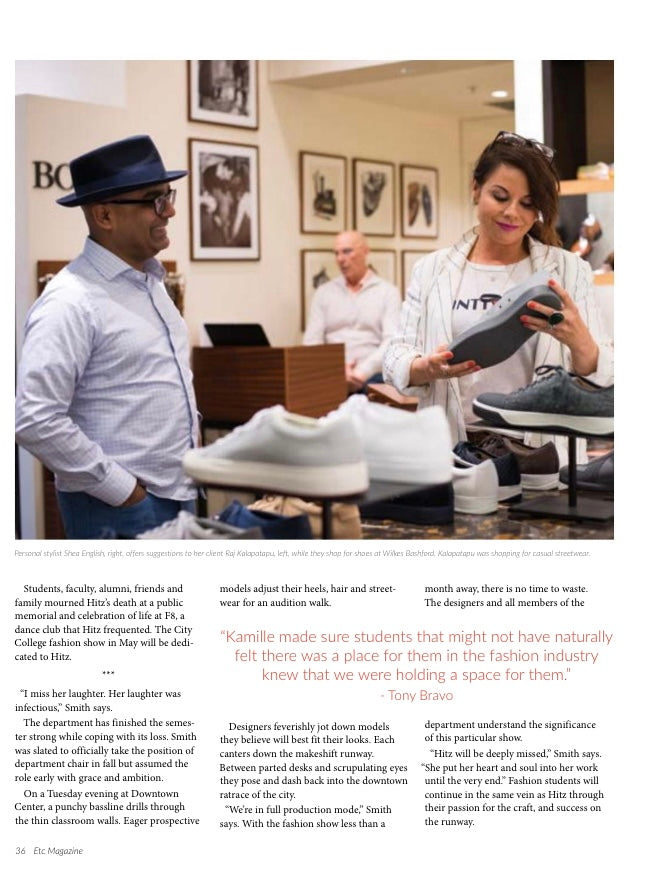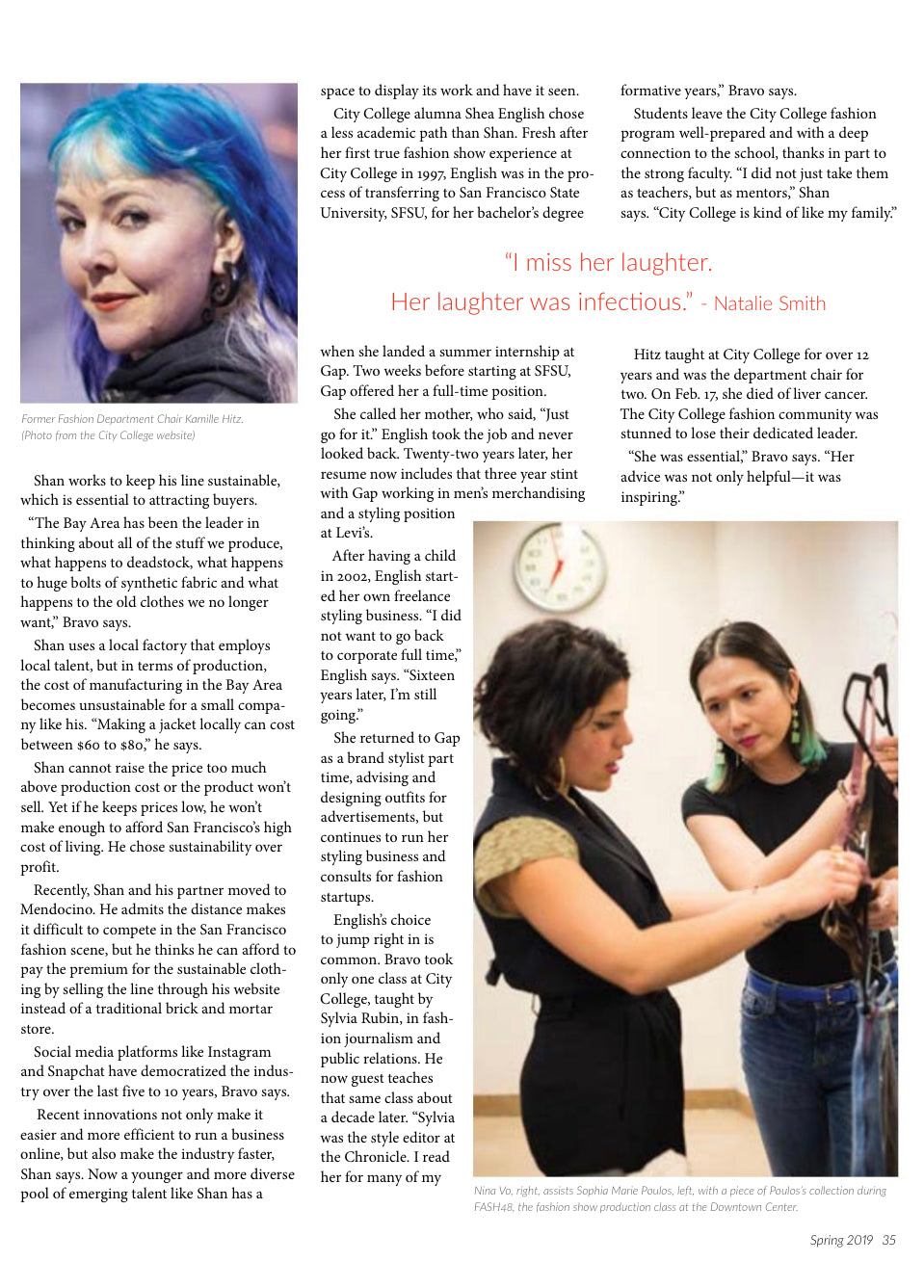 Kron4 News & S.F. Sustainable Fashion Week International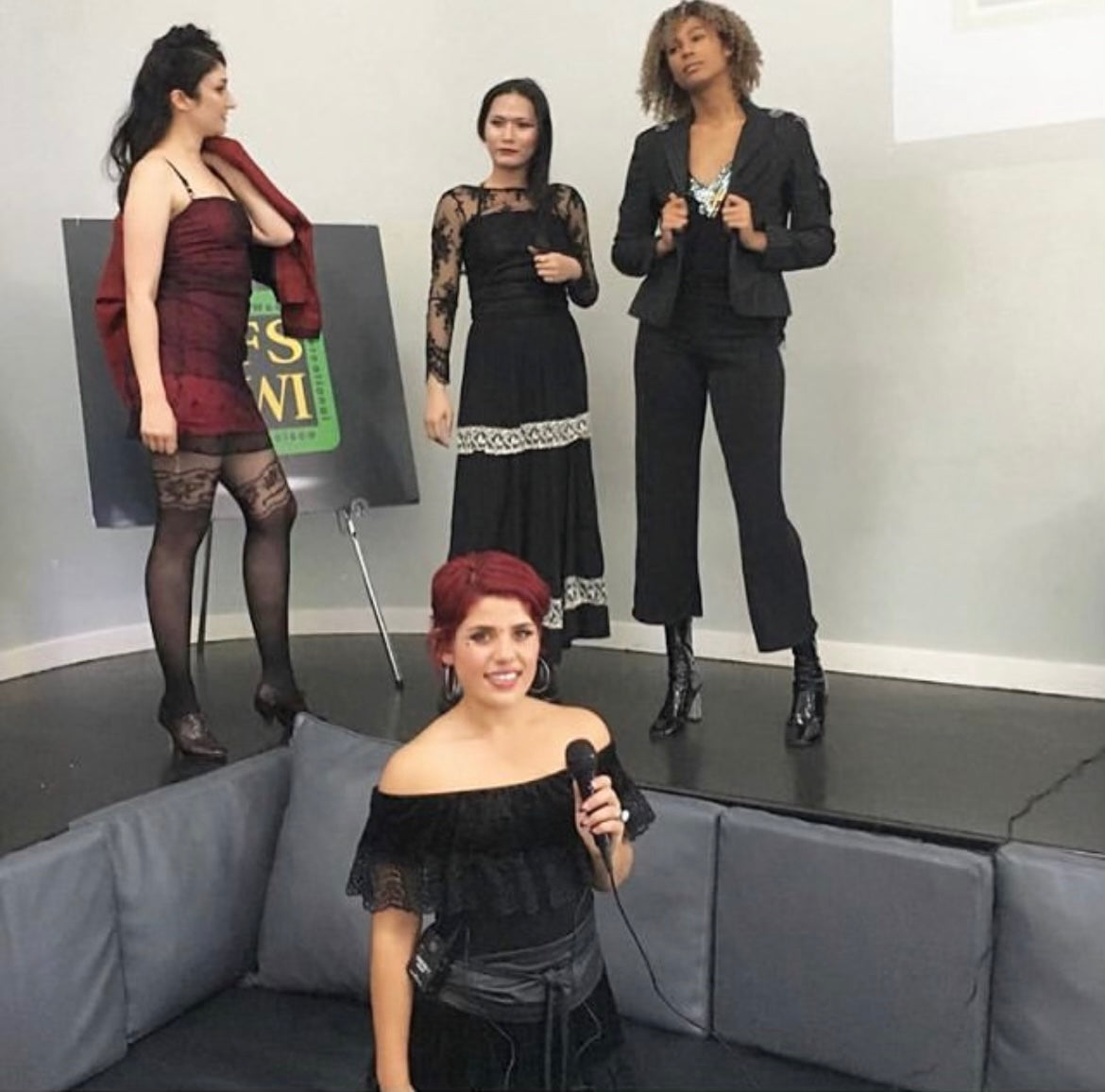 "Sophia Marie incorporates sustainable practices and supports creativity and individualism by customizing second-hand clothing to make something new and unique."
Raw Artists - Spring 2017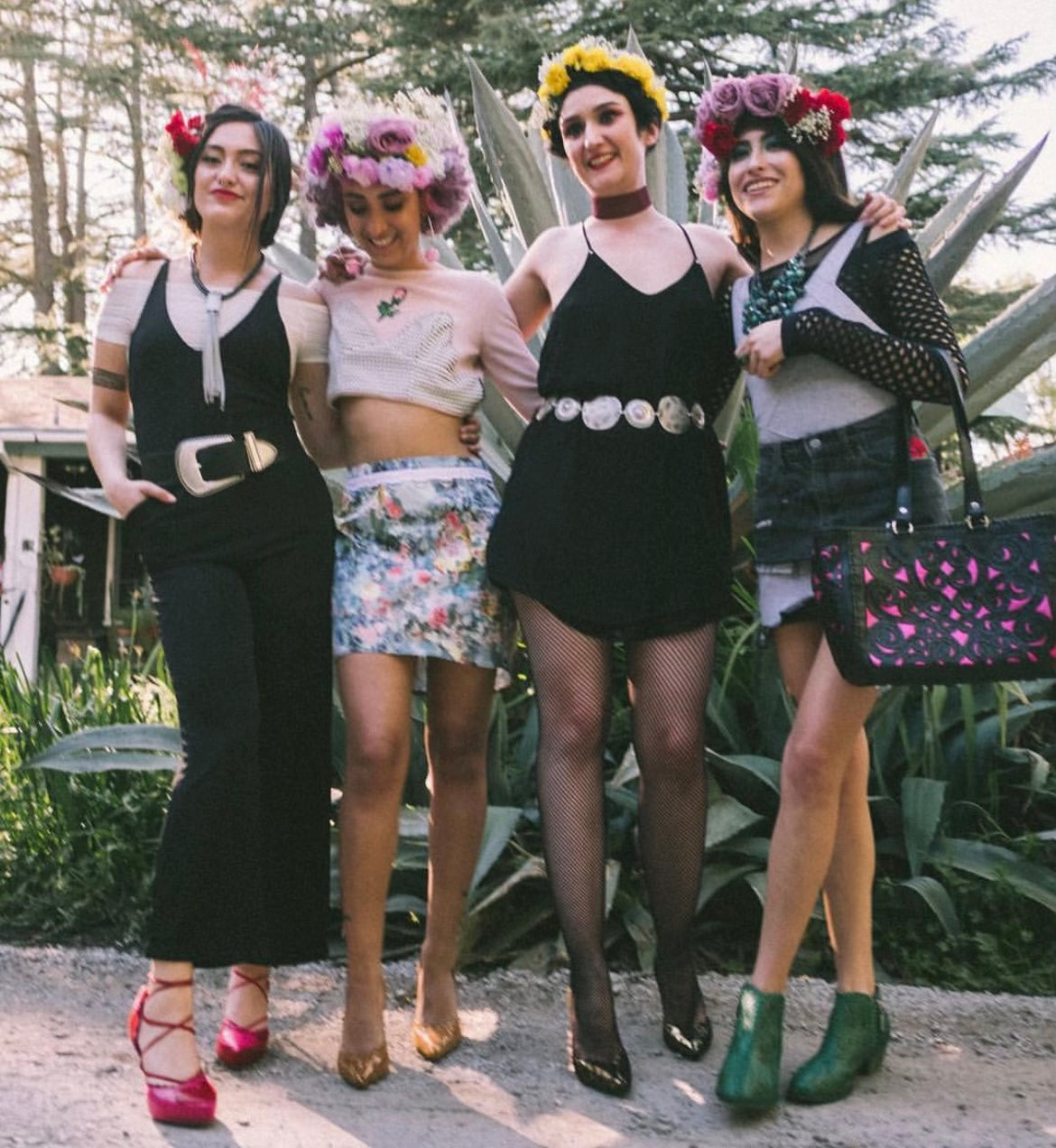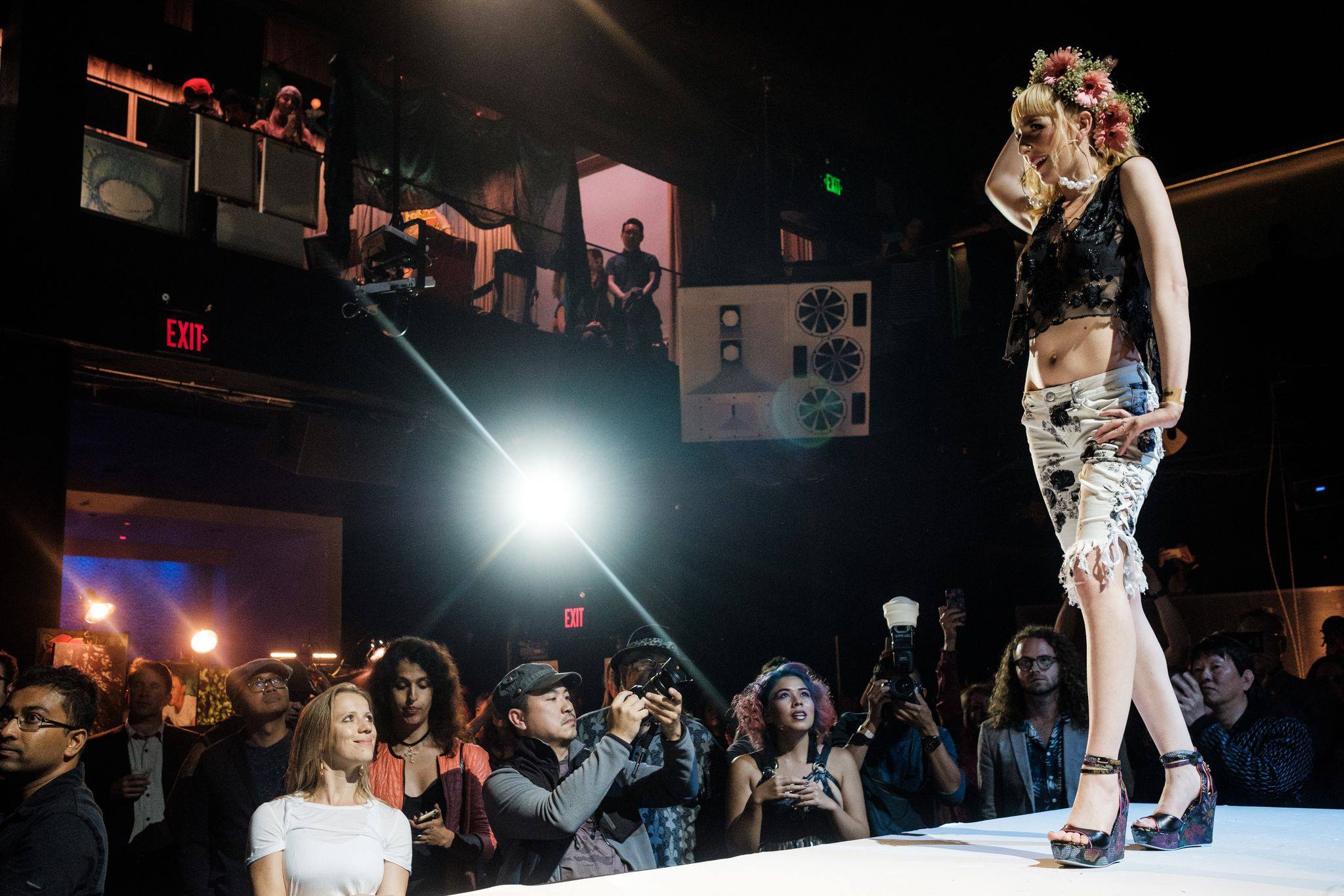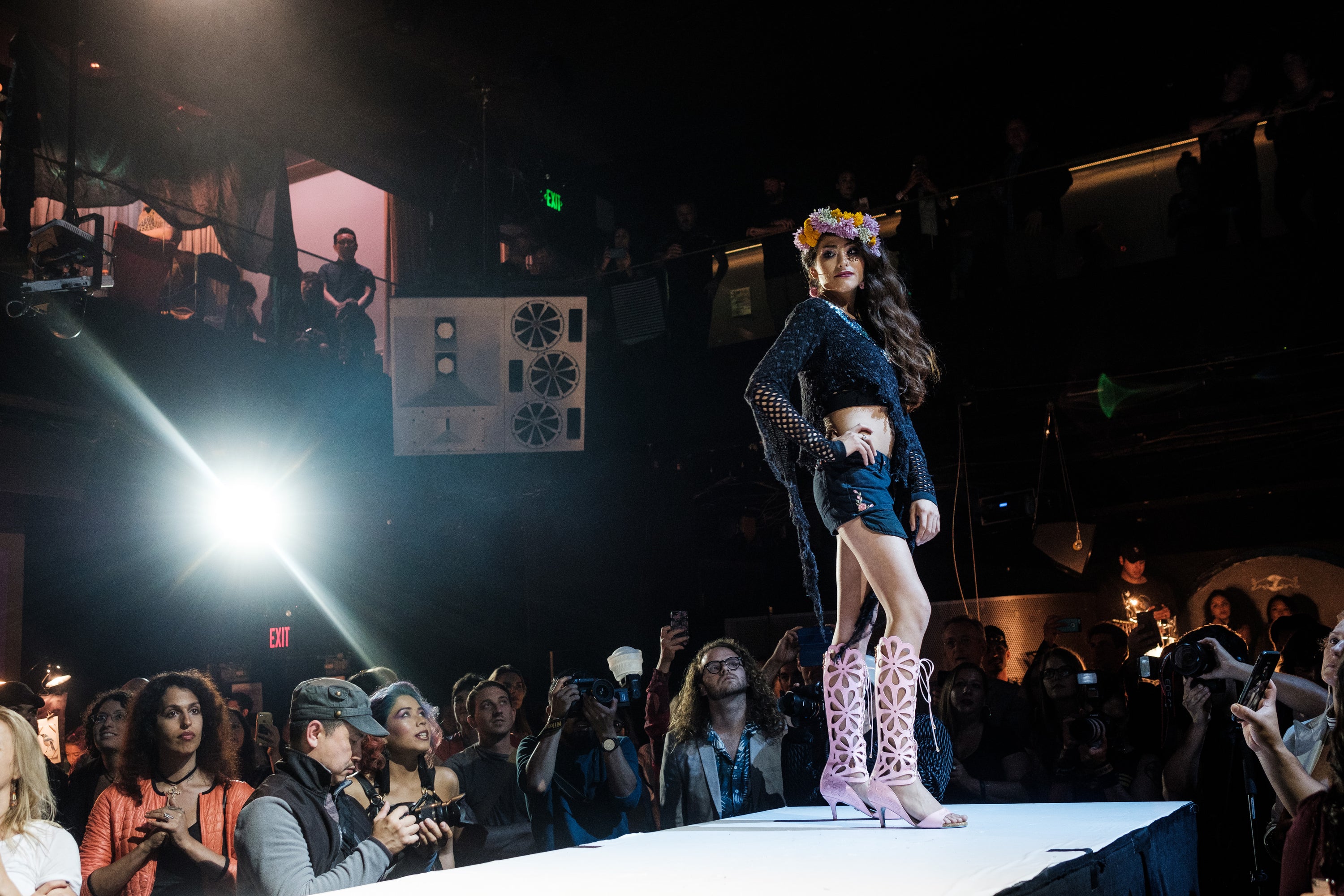 The Guardsman - Spring 2017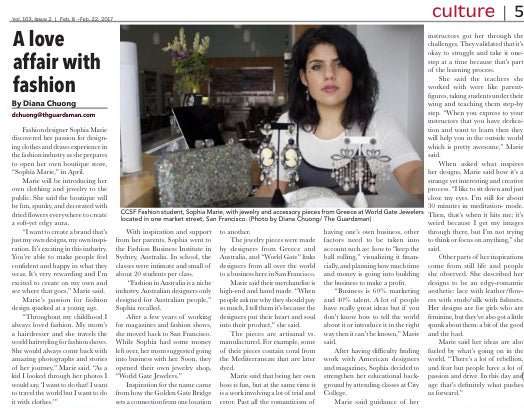 "A Love Affair with Fashion"