About me
Hi! I'm Sophia Marie.
Using sustainability as the core, through extensive research and trend forecasting I create surface designs that involve a unique blend of graceful, artisanal processes. My ideas are drafted by drawing, watercolor, or oil painting. Through natural dye/screen printing techniques and/or CAD I finalize textiles that can be translated into fashion textiles, wallpaper, interior design, book covers, and more!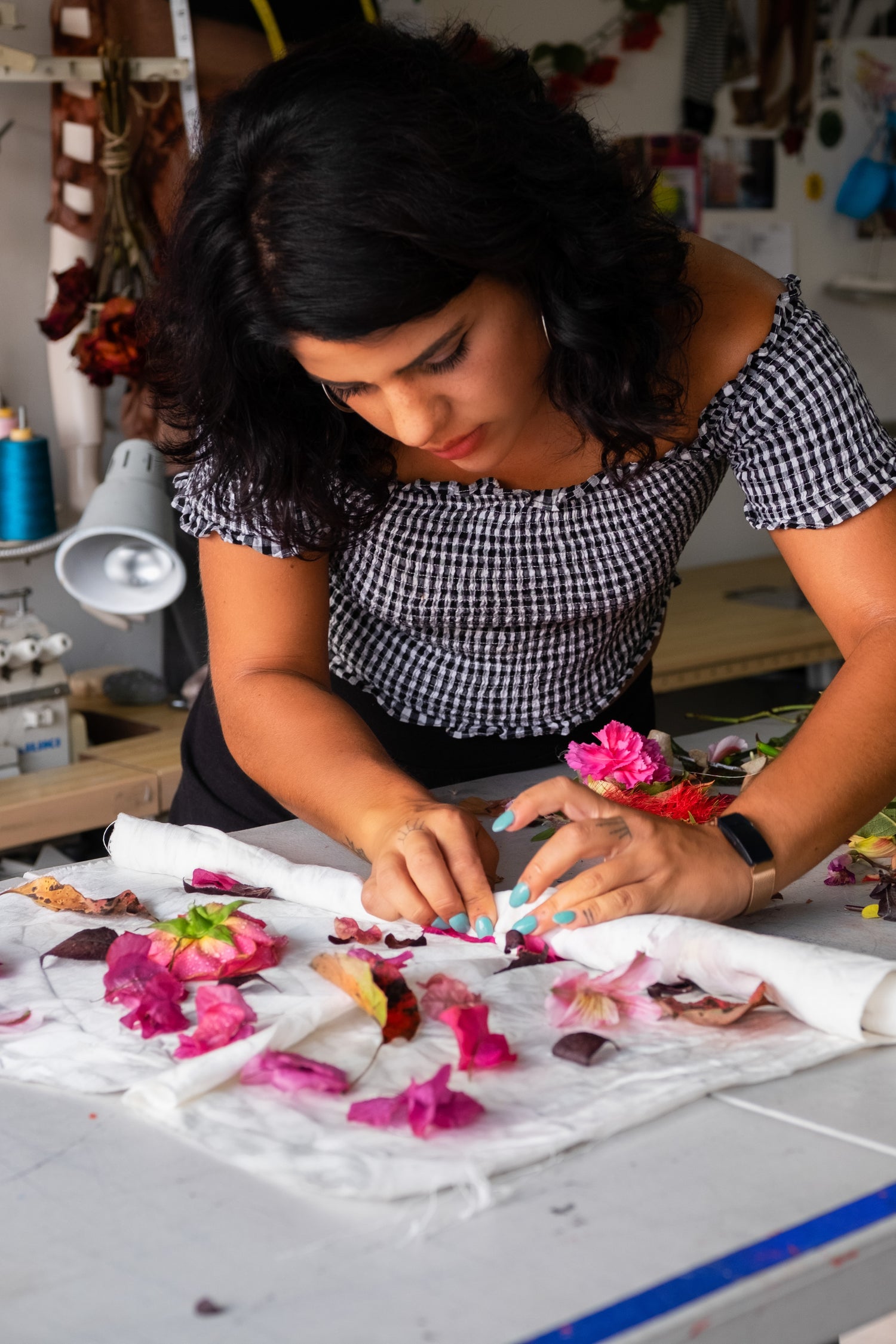 My 10 year fashion journey has led me to…
create with the source that makes it all come together, textiles.
I started broad and received an Advanced Fashion Business Certificate from Fashion Business Institute in Sydney, Australia. I then progressed to fashion design and received a Fashion Design Certificate from City College of San Francisco.
My 5-piece upcycled and naturally dyed fashion design collection in 2020 won me a Presidential Scholarship to attend the Academy of Art University.
I'm currently a senior studying to achieve my BFA in Textile Design.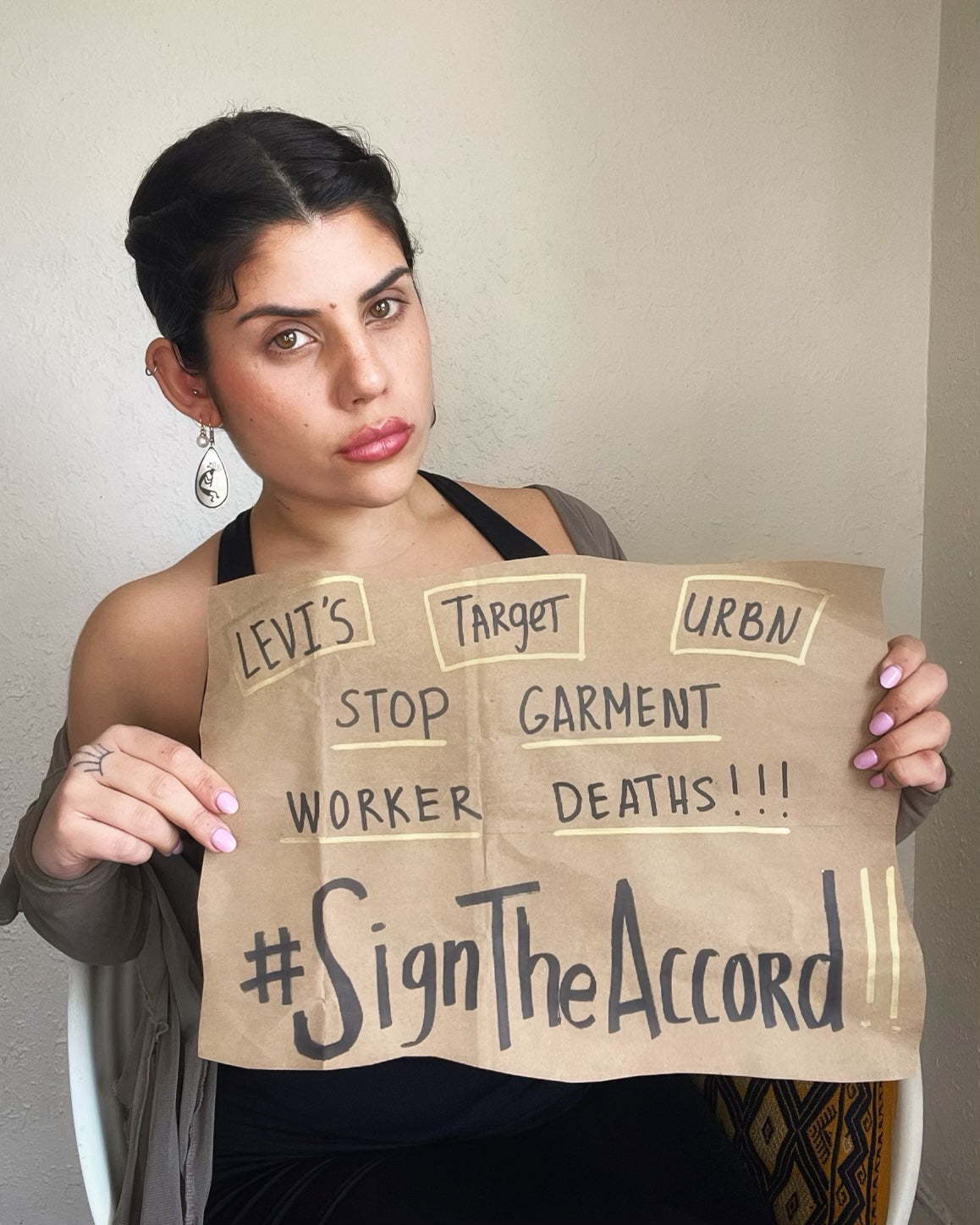 My philosophy
In 2015 I watched the documentary, True Cost. Since learning about the detrimental impacts of the fashion industry, I have been sourcing locally, using post-consumer waste, and working with natural dye/printing techniques.
My go-to fibers are hemp and silk and most of my textile dyes come from flowers, indigo, hibiscus, and madder root.
Working with natural materials has its benefits. It encourages us to get outdoors, learn about the world around us, and seek how things are made and grown. There are also physical benefits that arise from wearing natural fibers/dyes.
I believe by being transparent with my creative process educates the public and gives value to the finalized piece.
To further my advocacy, I am also the Lead Community Organizer for the nonprofit, Remake. I organize monthly clothing swaps, natural dye workshops, advocacy campaigns, and meet and greets. Creativity in a community is where I thrive, and I love working in an environment that harnesses this.