Frequently Asked Questions
about the

BRAND
IS THERE A WAY TO STAY CONNECTED WITH WHAT YOU DO?
Subscribe to my newsletter! I aim to send updates once a month, including behind the scenes images, first looks at new concepts and products, special access to new collections and private sales.
I'D LIKE TO WRITE ABOUT YOUR BRAND.

 
I appreciate you seeing potential and wanting to spread the word. I'll happily send along whatever collateral that may be useful, including samples and a well equipped media kit. Use the "Connect" tab above to contact me directly. 
I WANT TO WORK WITH YOU! DO YOU ACCEPT INTERN/JOB APPLICATIONS?
Are you passionate, hard working, positive and lead a healthy lifestyle?
If the answer is yes then I would love to chat with you!
Please contact me through the "Connect" tab above and provide your resume/portfolio and a summary of why you would like to work with this brand.
about the

PRODUCTS
WHERE CAN I PURCHASE YOUR PRODUCTS?
Online is a great place to purchase!
If you are subscribed to my newsletters you will be the first to know about my pop up shops!
HOW DO I TAKE CARE OF MY PURCHASES?

Clothing tends to keep in tact by hand washing and hang drying. Heat or the sun can cause products to fade, and loose its luster.
You will look fab as ever if you wear your items to the beach or the park but keep in mind that the wind, air, dirt, snow etc can tarnish and destroy them! And avoid (if you can) being pushed in the pool or taking showers with these items on.
about the

SHIPPING
WHAT IF MY TRACKING NUMBER DOESN'T WORK?
Please get in contact with me and have your order number handy.
I will do our best to track your order manually.
Worldwide!
When you get to check out, simply enter your address, and the system will work out your shipping charge. 
WHAT SHIPPING METHODS DO YOU USE?
I use United States Postal Service or FedEx.
There is not an issue if we need to use another company.
Orders in stock are usually shipped within 1-2 business days, however in rare circumstances orders may take up to 5 business days to dispatch. 
about the

WEBSITE
WHAT IF I'M EXPERIENCING ISSUES WITH YOUR WEBSITE?
Firstly, please make sure you are using the latest OS, and browser.
Old software is often the cause of most issues.
If you are still having problems, please get in touch with me on the contact page, and I'll do my best to process your order manually to ensure you get your products as quickly and easily as possible.
FashionUnited - Spring 2023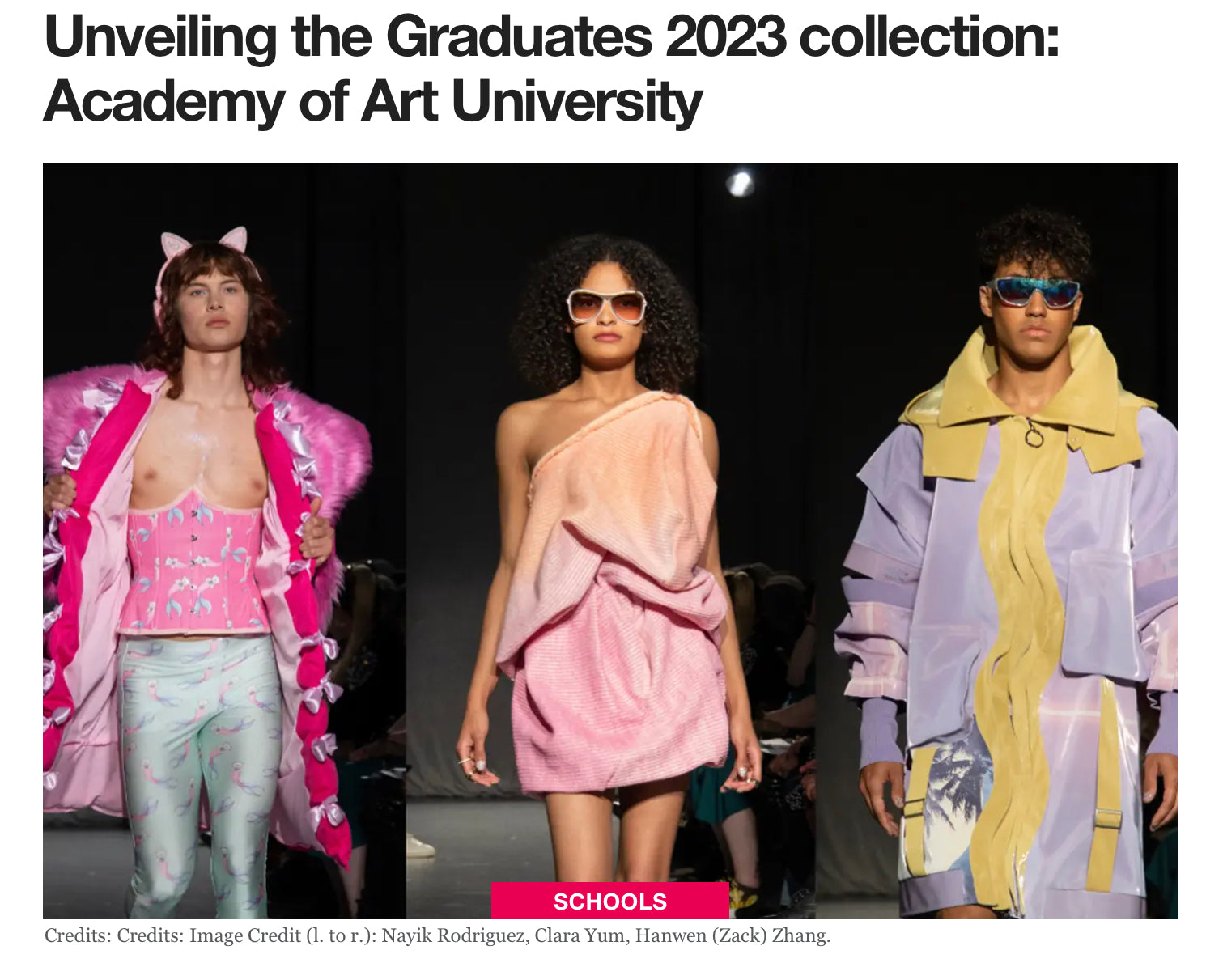 Slow + Sustain Magazine - Fall 2022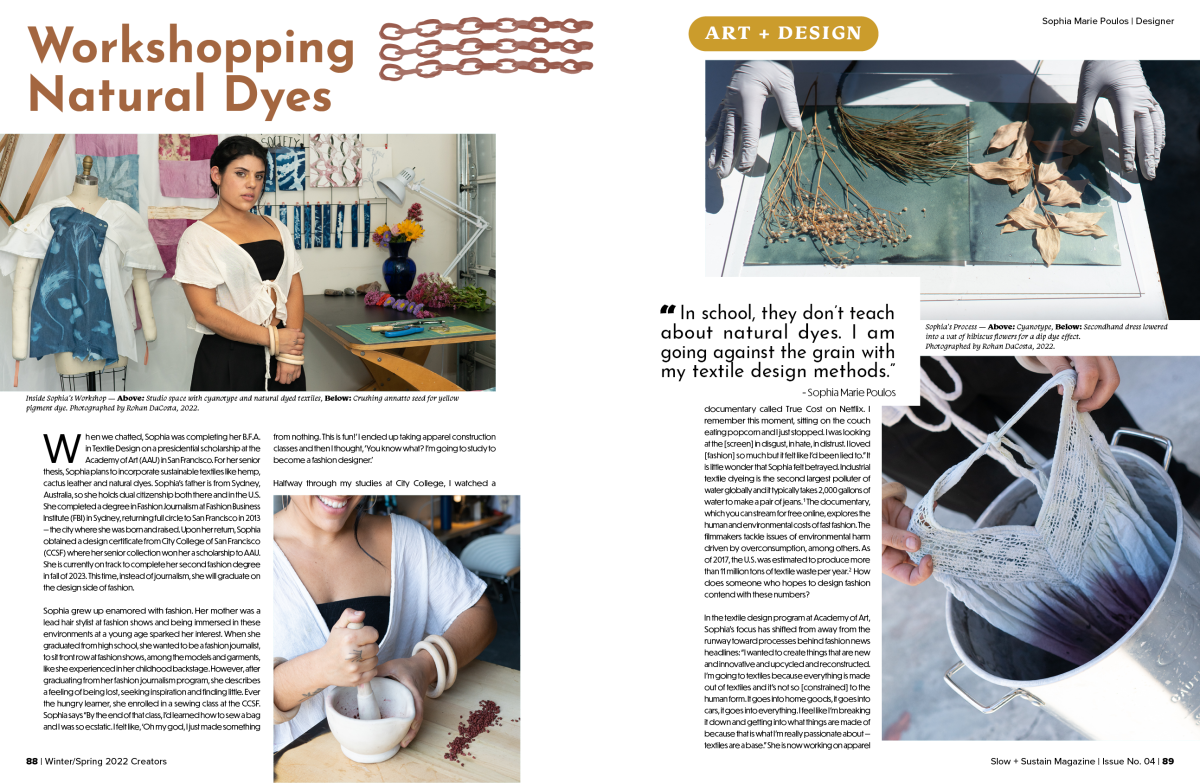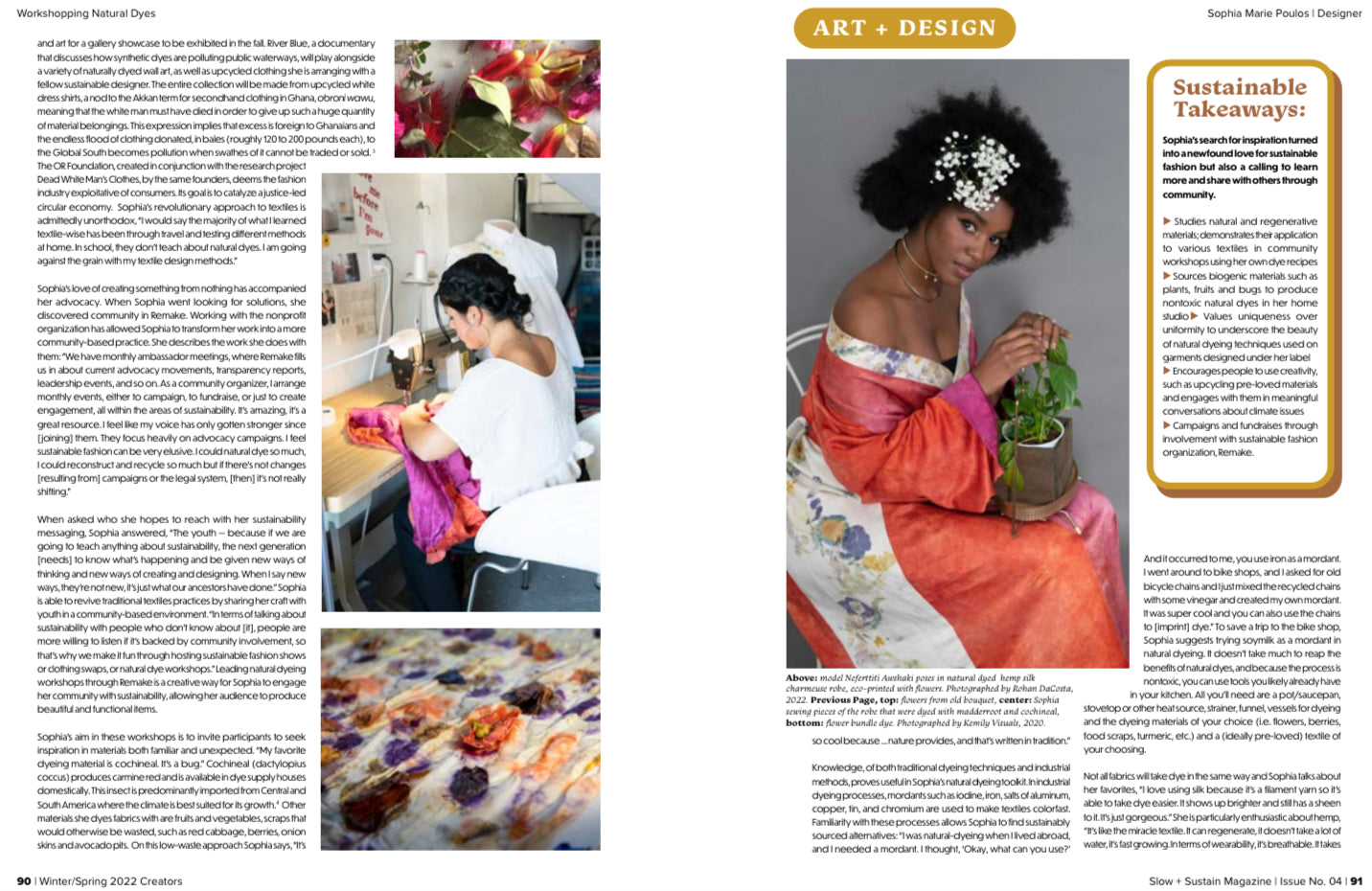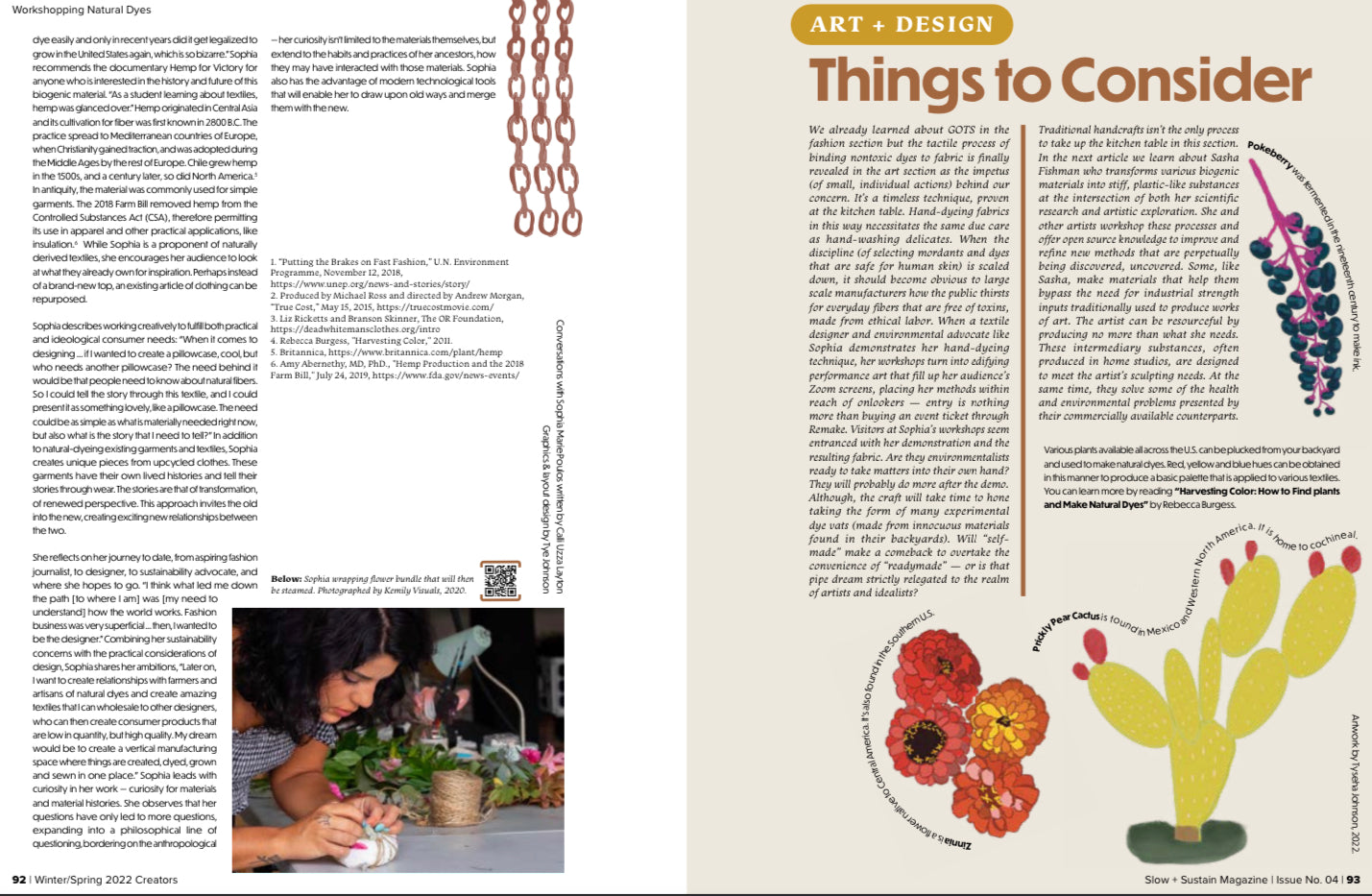 ETC Magazine - Spring 2019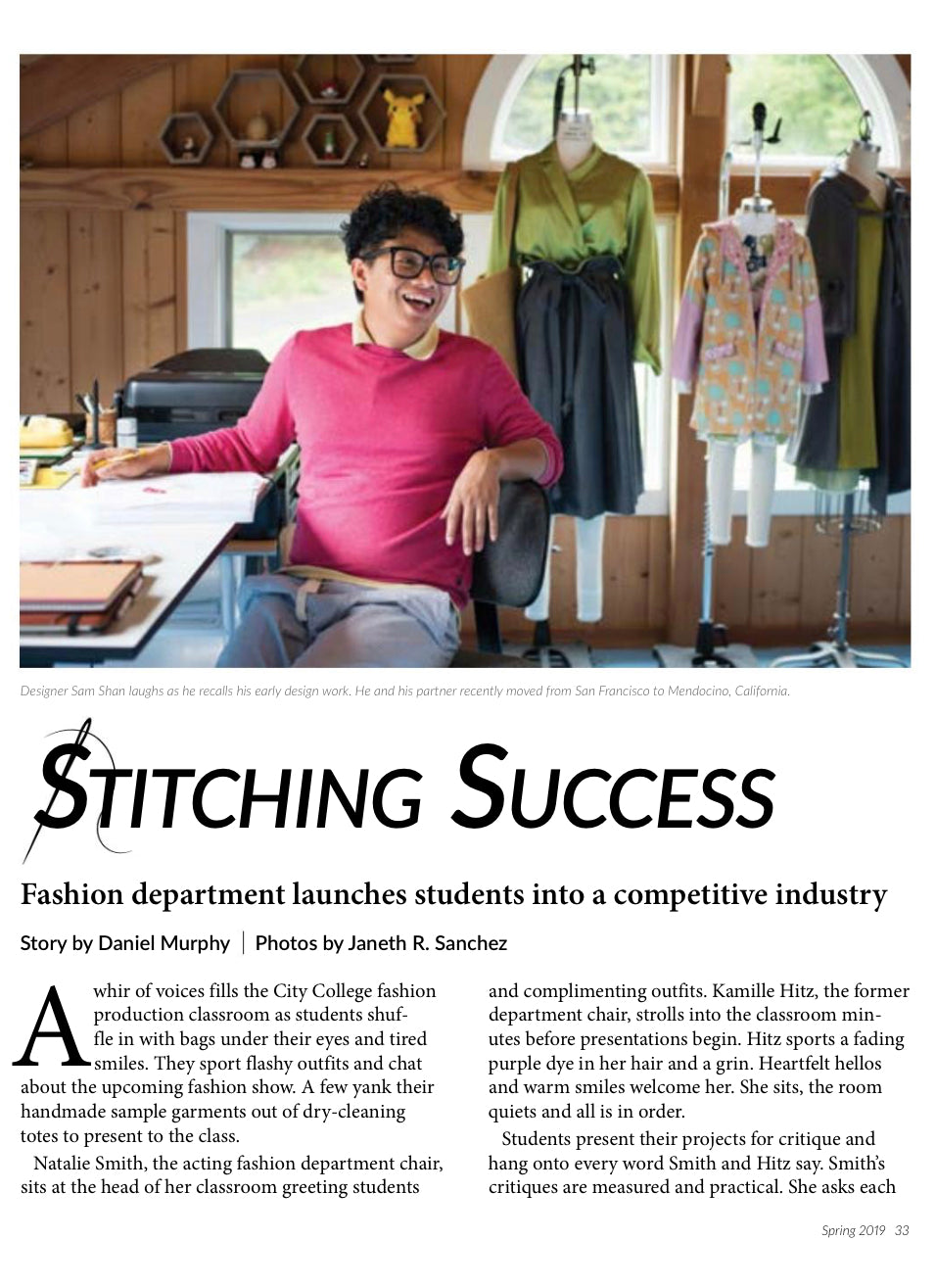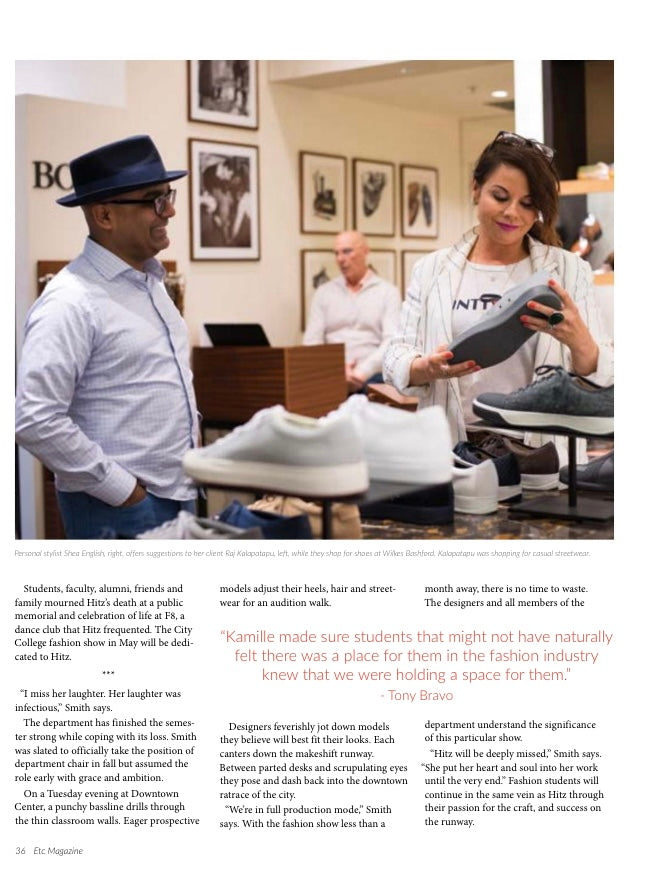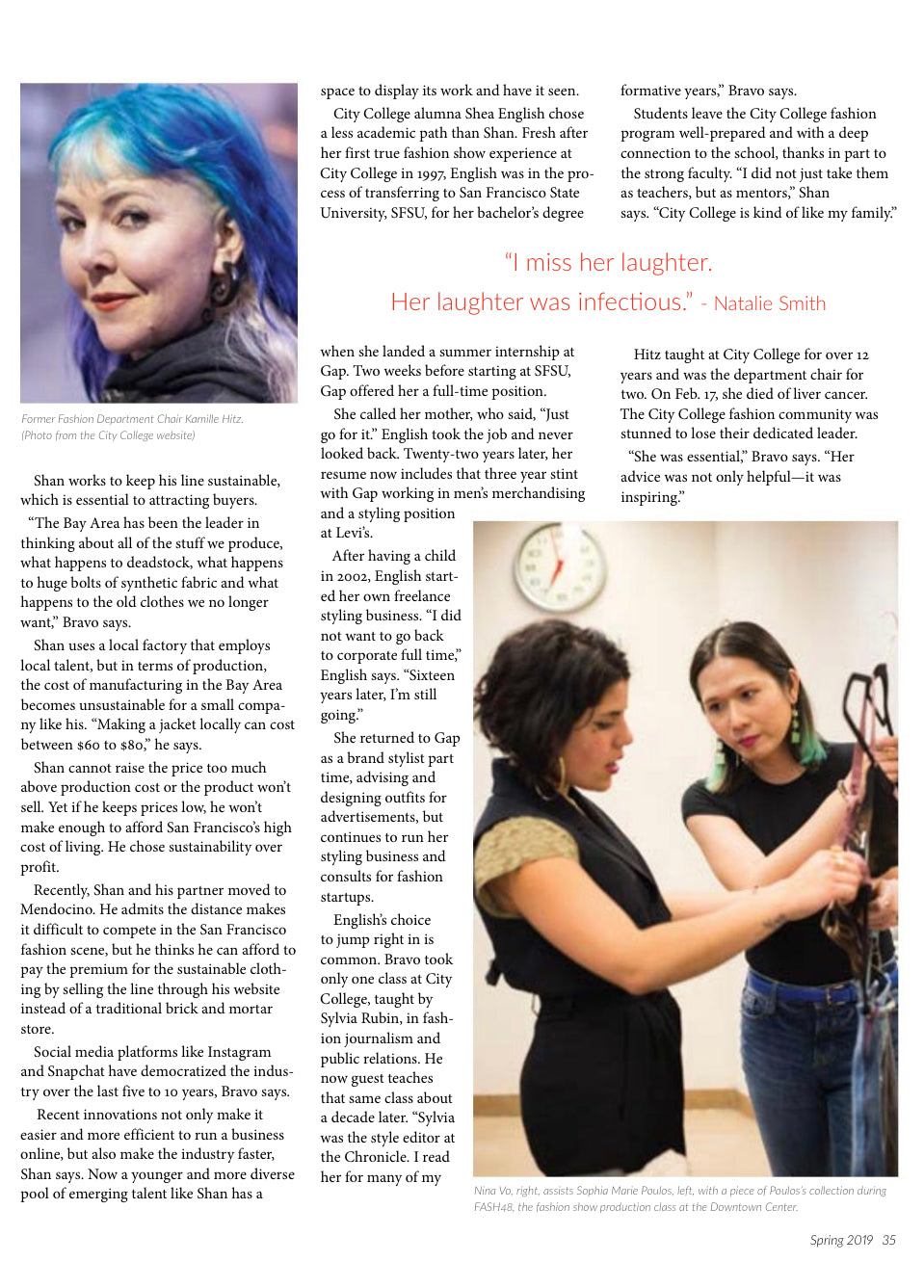 Kron4 News & S.F. Sustainable Fashion Week International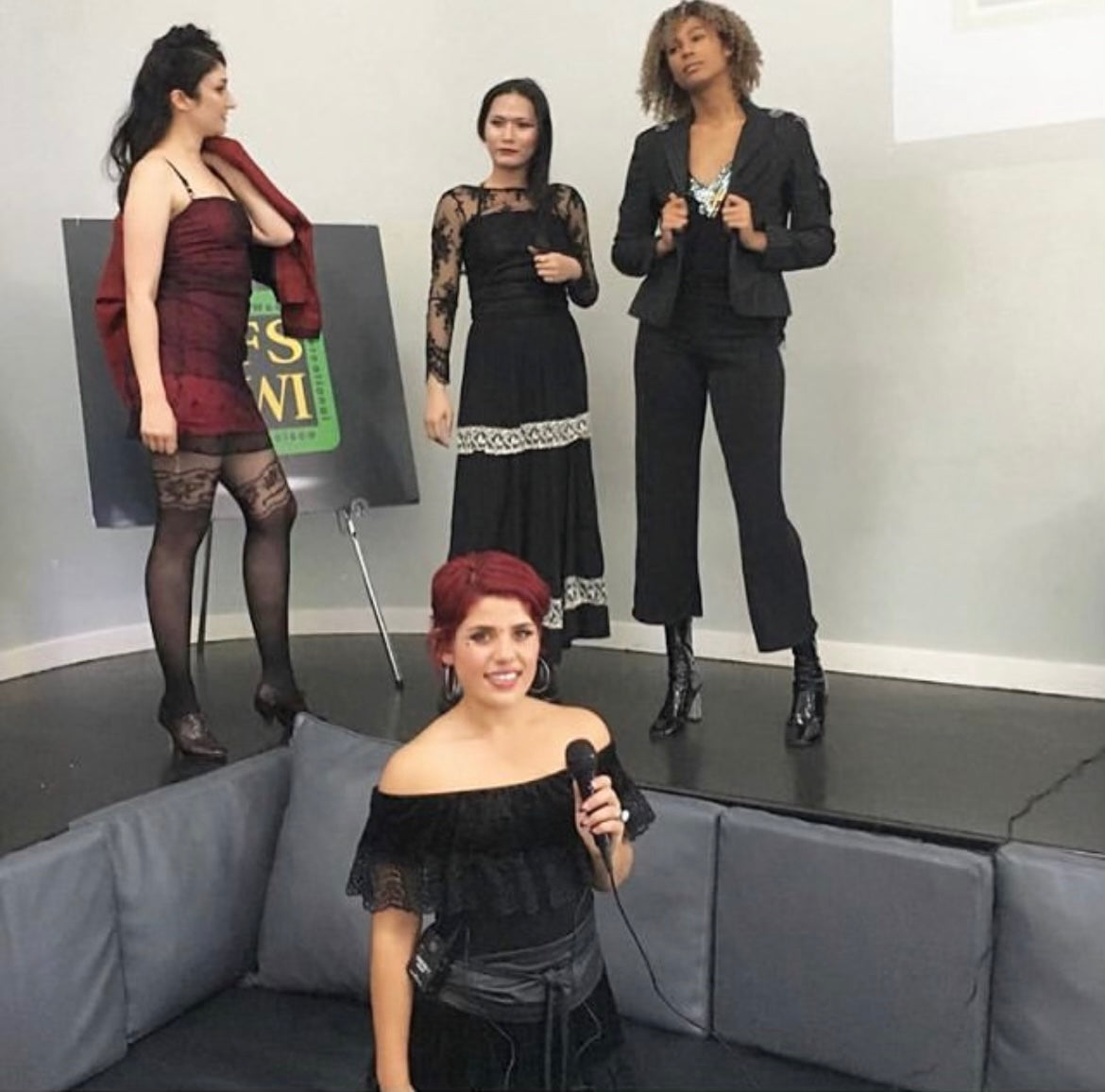 "Sophia Marie incorporates sustainable practices and supports creativity and individualism by customizing second-hand clothing to make something new and unique."
Raw Artists - Spring 2017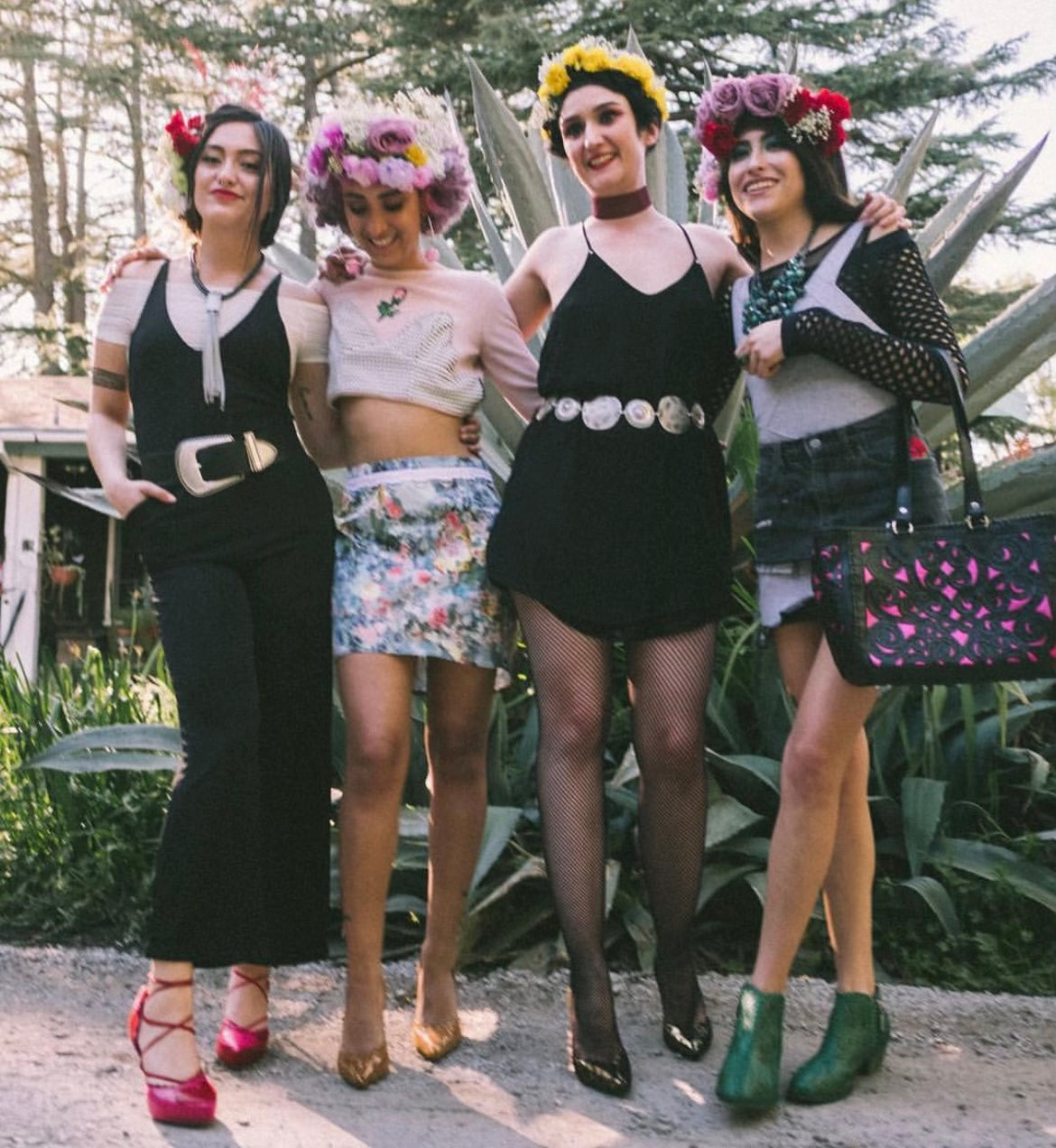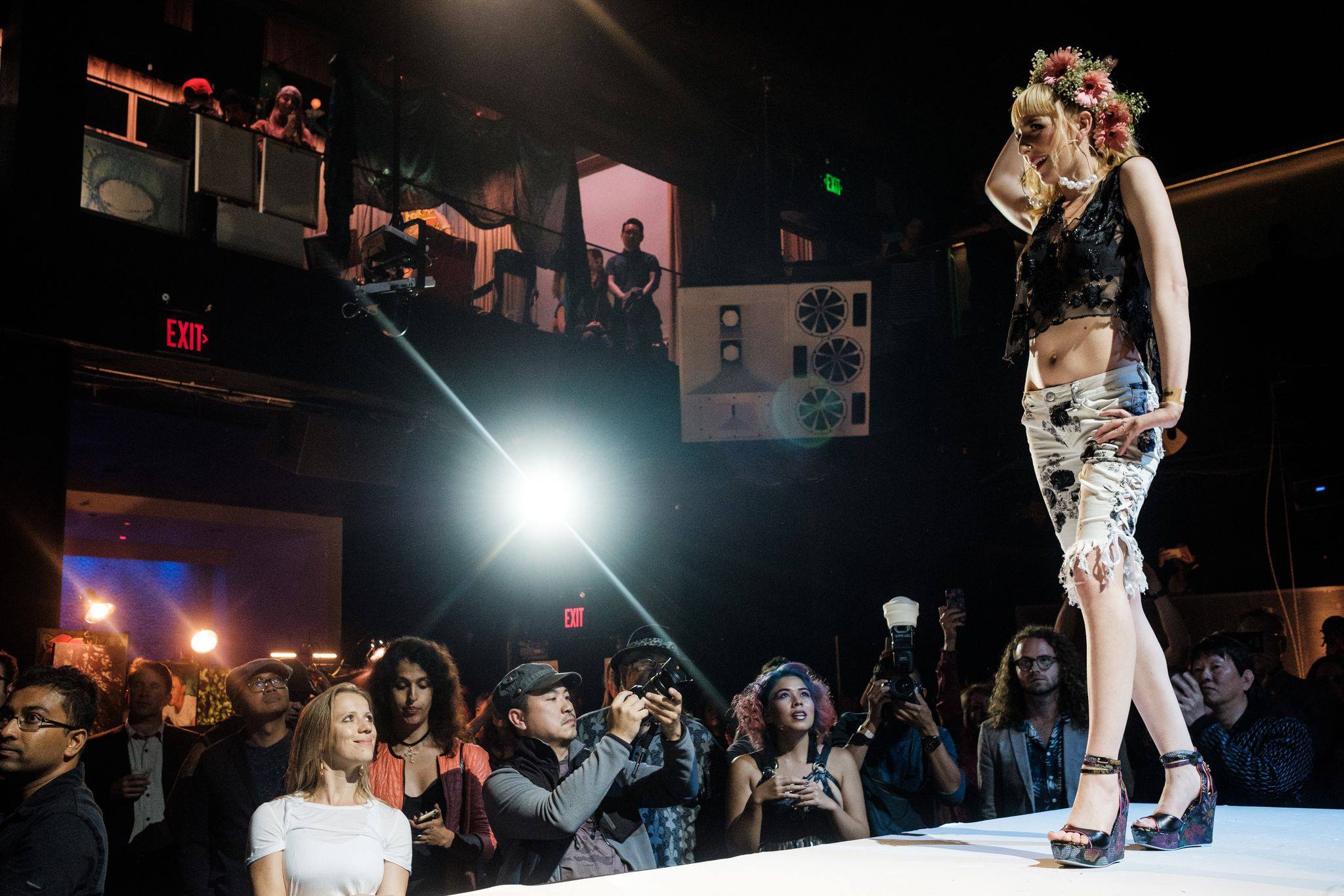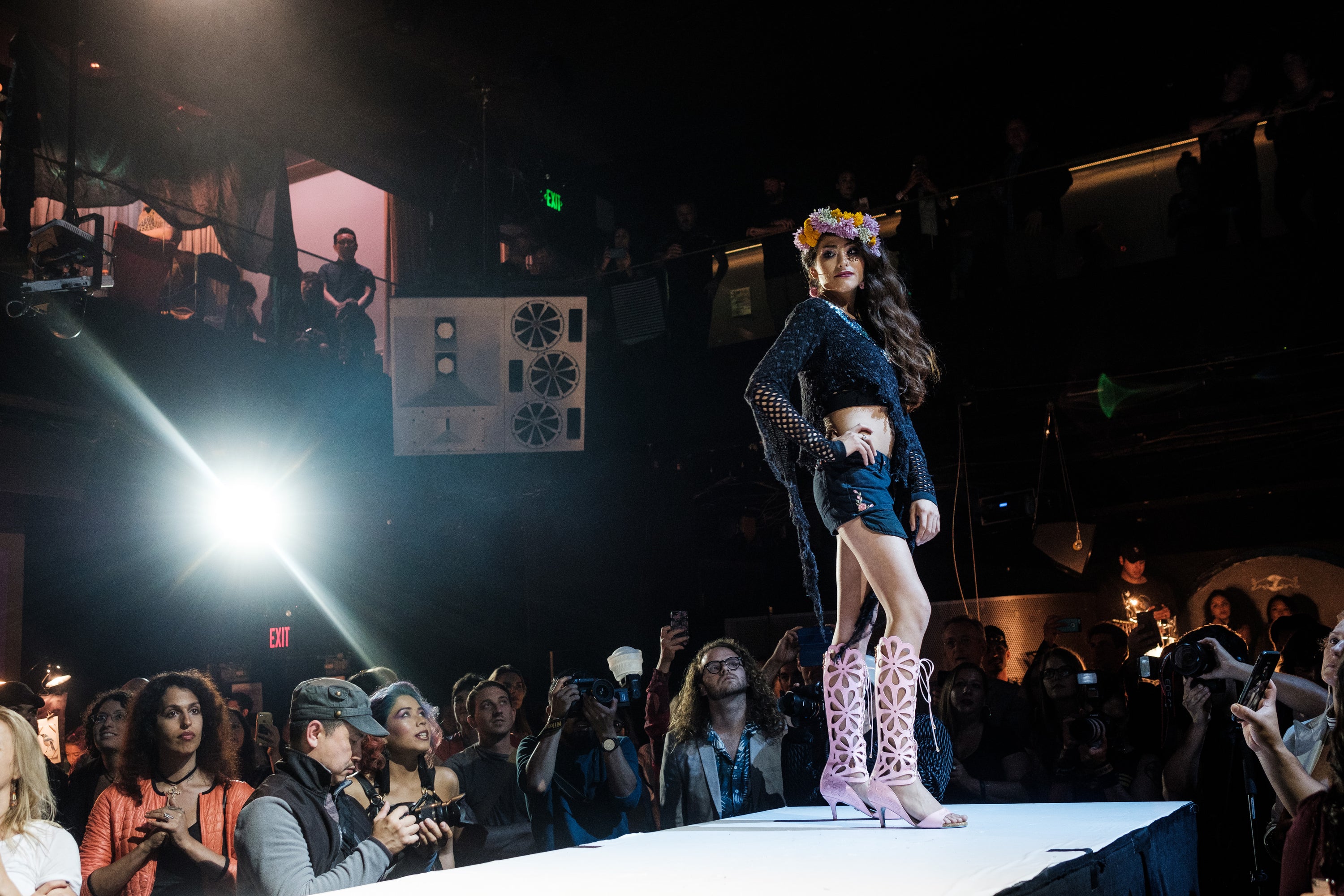 The Guardsman - Spring 2017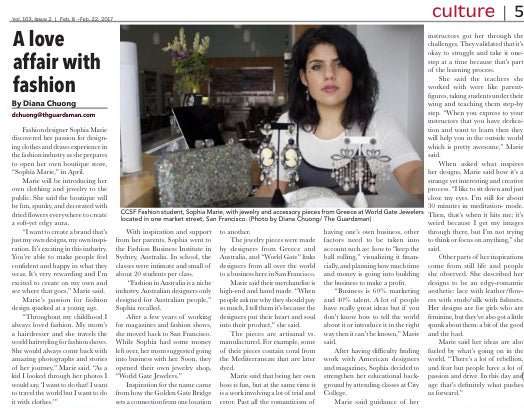 "A Love Affair with Fashion"